Recommended Doctors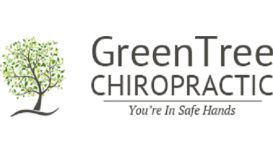 We use gentle McTimoney Chiropractic and traditional Diversified technique, massage and exercise to tailor treatments to you. we work with you to discover the root cause of your problem. Our first

consultation takes approximately an hour because we want to understand your pain, how it affects your life, how you have used your body in the past and how you use it now. We then develop the treatment plan to suit you and your lifestyle.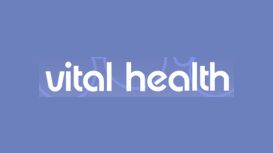 Through an entirely natural and holistic approach we want people who come to the clinic to be given the opportunity to feel well and gain a better understanding of how to maintain their health. If a

combined approach to your care would be beneficial to achieve optimum recovery and health, several other therapies are also available at Vital Health.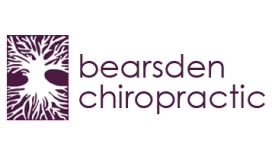 Chiropractor Glasgow offering chiropractic treatments specialising in relieving patients pain through chiropractic manipulation private clinic based in Bearsden near Glasgow.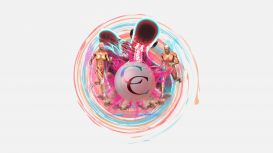 We are a Cardiff based evidence-based chiropractic clinic. We invest time and energy into continually learning to deliver the very best care for our patients. We are proud to be treating the fine

people of Cardiff. We opened in 2014 and since then it has been an enjoyable rollercoaster. Running a business is tough but treating people and making them happy is what really drives us.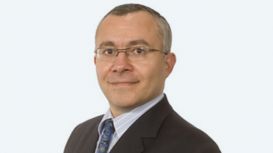 I am a Consultant in Plastic and Reconstructive Surgery based at Southmead Hospital in Bristol and currently is the Lead Clinician in The Plastic Surgery Department, and I have created an independent

practice that allows me to deliver a high level of care. I strongly believe that patient satisfaction is paramount and I will look after you through every step of your treatment, including unlimited pre and post operative care and support.
If you have back pain and want to improve your spinal health, then come and see Shane! Shane is a chiropractor in norwich that has been delivering the best care throughout Norfolk since 2015. He is

trained to perform chiropractic, massage, acupuncture and rehabilitation. You will be greeted in a comfortable consultation and treatment room and offered a diagnosis and plan of management that is best for your health. Don't let back pain get you down! Book your consultation today.