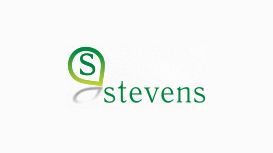 Paul Costelloe, Janet Reger, Roberto Cavalli, Gianfranco Ferre, Storm, X-Eyes, Animal, Austin Reed, Lee Cooper, Pineapple, Zoffani and many more. Stevens Opticians is an established Newcastle Family

Opticians. We place great emphasis on the professionalism and commitment of our experienced and friendly optical team providing eye tests, contact lenses, designer glasses, sunglasses, and care for eye problems.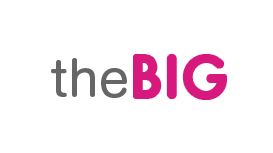 What do professional and everyday athletes have in common? Oakley's answer to this question is: One Obsession. This is the connective tissue, the ever-present inner drive to pursue a passion and to

turn dreams and ideas into reality. This is not about results, winning or achieving perfection. The journey is the reward and true happiness comes from the pursuit.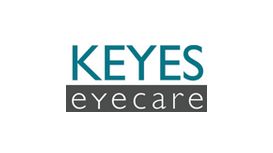 We understand that choosing new glasses can be difficult, but we have over 30 years experience, so have become experts. We also put a lot of thought and care into how to help you go about it. This

means that choosing glasses with us is an easy and enjoyable experience and guaranteed by our patient promise!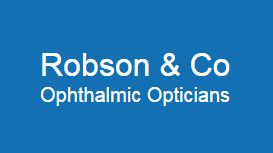 F.Robson & Co. Opticians has sat in the heart of Newcastle city centre since 1867. Over nearly 150 years much has changed, but we still strive to provide the thorough, personalised and professional

service that has kept our patients coming back for decades. We can be found opposite the old Odeon cinema on Pilgrim Street. Our staff have over 100 years experience between them. We currently house three Optometrists, two Dispensing Opticians and a Dispensing Assistant.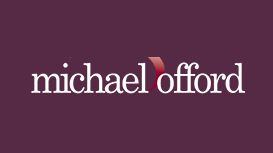 michaelofford-optometrist.co.uk
Located in Kingston Park, Newcastle, Michael Offord Optometrist is an established independent practice, dedicated to giving our patients outstanding eyecare in a friendly and relaxed environment. We

take great pride in treating each and every one of our patients as an individual who is important to us.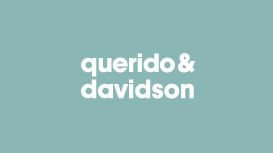 In 1975, at 5 years old, John Davidson told his mother that he would like to become an Optometrists. This happened because he spent so much time at his local Optician's practice having eye tests,

spectacle repairs and having an eyepatch applied to help manage his lazy eye.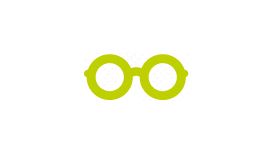 Our mission is to provide exciting, innovative eyewear, with outstanding customer service. Motivated by a lack of choice on the UK high street, we looked to Europe and America for inspiration. We have

handpicked a selection of the world's most amazing eyewear for display in our boutique store in Newcastle upon Tyne. We are very proud of our store location beside Greys Monument in the heart of Newcastle Upon Tyne.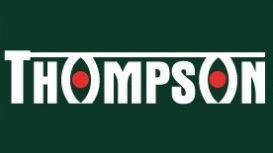 With branches in Tyneside, Teesside, Northumberland and Stranraer in Scotland you can be sure you're never too far away from a branch of Thompson Opticians. At Thompson Opticians we also offer a

Domiciliary "At Home" Visiting Service throughout the North East of England as well as Stranraer. We have been providing a friendly, informed and efficient service for over twenty-five years, to the house-bound, including sheltered accommodation, nursing and residential homes.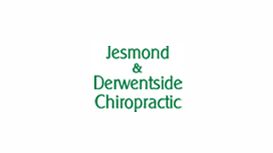 jesmondchiropractic.co.uk
Duncan Rockett, Newcastle chiropractor, is a graduate of the Anglo-European College of Chiropractic in Bournemouth. The course consisted of 5-Years, full-time study which contained subjects that are

very similar to those studied by medical students. Duncan graduated with a first class honours degree and an MSc in Chiropractic. He is a member of the British Chiropractic Association, the College of Chiropractors and SOTO (Europe). He is registered with the General Chiropractic Council.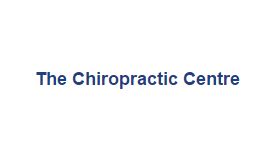 chiropractic-newcastle.co.uk
Established in 1976 we are one of Newcastle's oldest chiropractic clinics, serving Heaton, Jesmond, Gosforth and the North East area. Our beautiful practice is on Cartington Terrace in Heaton with

easy, free parking. Chiropractors are professionals who specialise in the diagnosis and treatment of painful conditions due to mechanical dysfunction of the joints and soft tissues.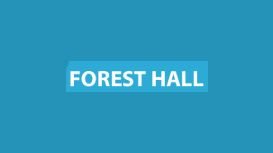 foresthallchiropracticclinic.com
We have been providing high quality Chiropractic care to Newcastle, North Tyneside, Gateshead and Northumberland for over 12 years. Our highly trained team are here to help you and answer any

questions you may have. The approach we take at Forest Hall Chiropractic Clinic is to determine what the underlying problem is that is causing your symptoms. By treating the problem, your condition will improve as your body heals itself.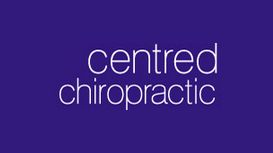 newcastleupontynechiropractor.co.uk
At Centred Chiropractic in Newcastle Upon Tyne we are not only interested in getting people well but also in educating, inspiring and supporting people in maintaining their health, vitality and

wellness through Chiropractic care. We help a range of people from pregnant women, babies, children, athletes and adults. At Centred Chiropractic, we love seeing the amazing healing abilities of the body through chiropractic care without the need for drugs or surgery.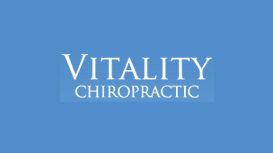 vitalitychiropractic.co.uk
Nerves control everything in our bodies. If you have unwanted pressure on your nerves, your body can be out of control resulting in pain and other detrimental disease processes. Chiropractic doctors

detect and correct spinal misalignments, restoring normal nerve flow allowing the body to heal, regenerate and function at its highest potential.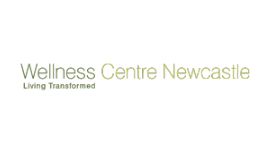 newcastlewellnesscentre.co.uk
Our Centre is situated in a beautiful building in Westerhope, only 5 minutes from the centre of Newcastle Upon Tyne. Since opening in 2005, we have grown to be one of the largest practices in the

North East. We aim to provide our clients of all ages with exceptional, skilled and gentle, Chiropractic and Osteopathic care. We offer continuing support and education to aid our clients move toward a pain free, healthier future.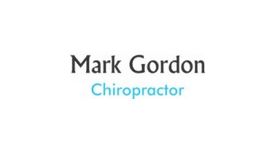 I am Mark Gordon, North East born and bred I have been a chiropractor for 9 years, treating everyone from new born babies to those in their nineties. Common presenting complaints include Lower Back

Pain, Neck Pain, Shoulder Pain, Hip Pain, Knee Pain, Whiplash, Arthritic Pain and my favourite; Sport Injuries and Postural issues. I am registered with the General Chiropractic Council and the British Chiropractic Association and work with all Health Insurance Companies.