If you have back pain and want to improve your spinal health, then come and see Shane! Shane is a chiropractor in norwich that has been delivering the best care throughout Norfolk since 2015. He is

trained to perform chiropractic, massage, acupuncture and rehabilitation. You will be greeted in a comfortable consultation and treatment room and offered a diagnosis and plan of management that is best for your health. Don't let back pain get you down! Book your consultation today.
Case History and Assessment- FREE (£49 if treatment undertaken)
We sit down and talk through your complaint to gain a better understanding as to what is causing your pain and why you have it.
Massage, Joint manipulation and mobilisation, Acupuncture. 20 mins. £37
We offer a range of hands-on treatment including joint manipulation, deep tissue massage and medical acupuncture (dry needling).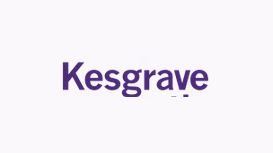 We believe in creating a positive shift towards natural healthcare whilst working with the primary principles of chiropractic, with the aim to educate the public on what health is and what it is not,

in relation to the spine and nervous system. Dr Martin has been delivering quality chiropractic care to the community since 1998. The clinic began in partnership with Dr Martins wife, Amanda who is presently taking a career break to look after their children.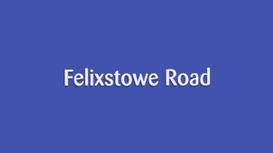 Educated at Palmer College of Chiropractic in Davenport, Iowa, USA, he graduated in 1989 as a doctor of Chiropractic. He worked in Victoria, Australia, as a Chiropractor for 4 years before returning

to England where he has been practicing Chiropractic in Ipswich since 1993. Jorgen is a member of the British Chiropractic Association, the Royal College of Chiropractors and is registered with the General Chiropractic Council.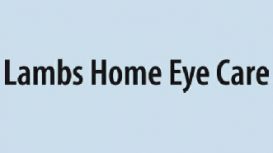 Lambs Home Eye Care offers a personal and friendly eye care service in the comfort of your own home. If you are unable to get into the high street for your eye test, we will come and see you in your

home. We also offer a range of affordable glasses, from designer frames to free NHS glasses. The eye exam is completely free under the NHS if you are eligible and you are also unable to leave your home without help. Otherwise the test can be paid for privately.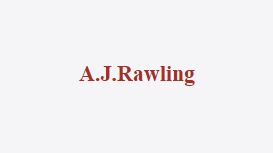 A J Rawling is an independent opticians established in 1936. We pride ourselves on offering patients a professional, relaxed environment with an emphasis on caring for the health of your eyes rather

than sales. Our appointment system ensures there is sufficient time to examine your eyes thoroughly, and if you need glasses, our dispensing staff will help you choose without 'sales pressure'. Our facilities include a ground floor air-conditioned consulting room.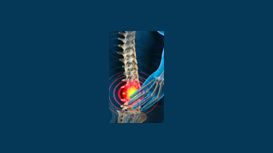 Our vision is to provide high quality, affordable health care in a comfortable and caring environment. Our goal is to alleviate pain and educate our patients to become active participants in their own

well being. Whether you are new to chiropractic or are looking for a chiropractor in your area we are here to help you.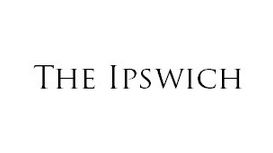 We believe that our fees are the lowest in the region. High standard of care at a very affordable price. All our chiropractors are members of the British Chiropractic Association and the Royal College

of Chiropractors. We provide the best professional service including a thorough initial case history and clinical examination. You will only get the treatment that you need.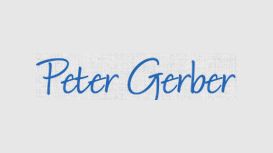 Your local independent opticians providing professional eyecare and quality eyewear for you and your family in Ipswich, Suffolk. EYECARE Our highly regarded, fully qualified optometrists carry out

thorough eye examinations and sight tests using up to the minute eye care facilities.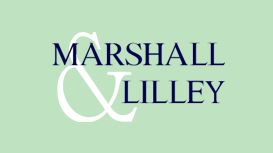 For nearly 25 years Marshall and Lilley have been caring for the eye health of their patients in Leiston, Aldeburgh, Saxmundham and surrounding villages. Under the direction of Optometrist Guy

Marshall, we are committed to providing you the finest quality eyecare in an atmosphere that is friendly and caring, yet professional and efficient.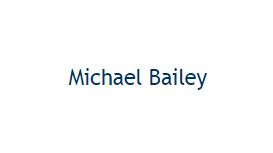 Chiropractic is a leading complementary healthcare profession for the safe and effective treatment (without the use of drugs or surgery) of painful and incapacitating conditions affecting the nerves,

muscles and joints. Michael Bailey, a registered Chiropractor with over 24 years of professional experience, offers consultation and treatment & advice in Stowmarket.