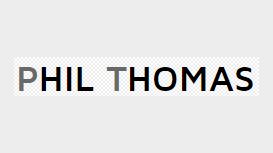 Here at Phil Thomas Opticians we do our very best to make sure that we cover all of your eye care needs. Whether you need your eyes tested, Glaucoma screening, WECS testing, contact lenses, safety

specs or even home visits. Our staff are friendly, professional and knowledgeable, so you're in good hands.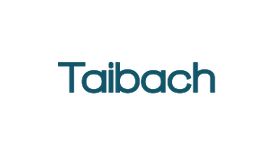 We are centered in the busy area of Commercial Road in Taibach with access from all directions, readily available parking and quick and easy access from the M4. For over 100 years chiropractic has

been helping and benefiting people the world over and we are thrilled to now be running our own clinic in Port Talbot to carry on the legacy. Here at Taibach Chiropractic Clinic we have a very passionate view on your health, we don't just want to get you out of pain and that be that!