Founded in 2000, Alternatives is the longest standing clinic in Milton Keynes to offer holistic healthcare services to the community. We offer Acupuncture, Massage, Hypnotherapy, Anti-wrinkle

Injections (with Botox and Fillers) and much more.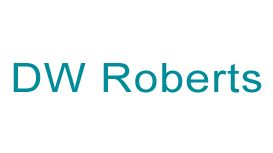 DW Roberts (Optician & Contact Lens Optician) has been serving the optical needs of our local community as qualified opticians in Milton Keynes and South Northants for over 60 years. Our opticians

cover a larger area for our home sight test visits in Brackley, Buckingham, Fenny Stratford, Northampton, Olney, Winslow and Woburn Sands.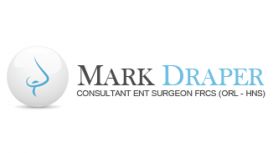 His practice is based at the BMI Saxon Clinic, Milton Keynes and the Foscote Private Hospital, Banbury and he regularly accepts referrals from the rest of Buckinghamshire, Bedfordshire,

Northamptonshire and Oxfordshire. Mr. Draper treats all Ear, Nose and Throat conditions in adults and children, and has a special interest in Rhinoplasty, and Surgery and conditions of the nose and sinuses.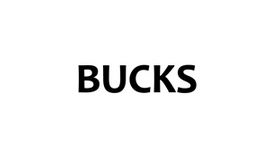 Chiropractic is a primary healthcare profession specialising in the diagnosis, treatment and management of conditions related to joints, bones, muscles and nerves (the neuro-musculoskeletal system).

Chiropractors treat all areas of the body, concentrating particularly on back pain and spinal problems. Chiropractors have to complete ongoing training each year to make sure the sure they provide the best treatment available.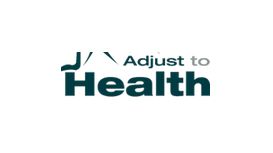 We are a dynamic Chiropractic Centre, committed to offering Milton Keynes chiropractic patients the highest quality of care by being consistently efficient, enthusiastic and dedicated to our patients'

wellbeing. Our commitment is to inform and enhance awareness of the importance of spinal health and its implications to general health. As a part of this commitment we utilise advanced treatment techniques and most current chiropractic developments to help patients achieve their health goals.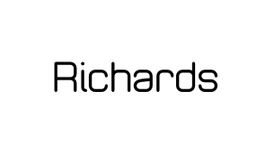 richardschiropractic.co.uk
Chiropractic is a natural and effective treatment for joint and muscle conditions. If you are suffering from pain and stiffness, we are highly trained and experienced to diagnose the problem and

discuss what treatment options are available to you. Chiropractic treatment is suitable for people of all ages and is tailored to the individual's needs. Recent high quality medical evidence has shown that chiropractic treatment is particularly effective for.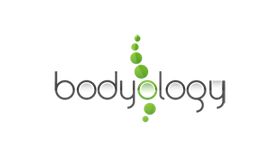 Chiropractic can help whether we have a large spine or a tiny little one. Well aligned spine allows the communication of the nervous system in our body to regulate and co-ordinate itself correctly

which is especially important in growing bodies. It will help them to reach their maximum potential in all development areas.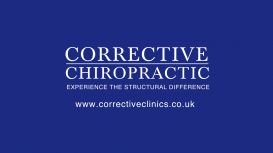 Working to provide measured improvements by focusing on spinal health Corrective Chiropractic are structural chiropractors dedicated to the health and well-being of our patients in Aylesbury and

Milton Keynes, Buckinghamshire. We strive to deliver measured improvements to our clients from the local community and surrounding areas, to improve spinal health.