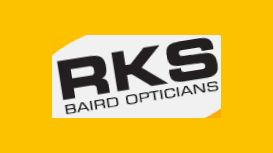 Established over 40 years ago, R.K.S. Baird Opticians has seen the industry improve substantially. Whilst we always stay up to date with the latest scientific and technological advances, we strive to

maintain the same standard of customer service as when we started.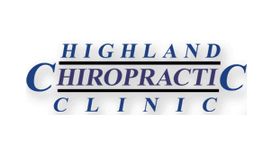 Shortly afterwards, they came first in the Highlands and Islands Business Awards and second in the national PSYBT/RBS Awards. The prize money was reinvested into the business to purchase another

treatment bench; this meant Eugene and Valerie could work simultaneously and so double the number of appointments each day. They have expanded the clinic by purchasing the building next door. The additional space has been used to house a spinal rehabilitation room and X-ray equipment.