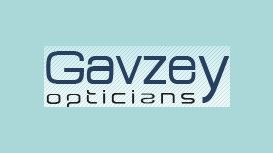 At Gavzey Opticians good eyecare is not good enough. Based in NW London, we strive to provide excellent service for the whole family and to make your experience of looking after both your vision and

the health of your eyes as easy and pleasant as possible. On our website you will find a wealth of imformation, as well as a selection of products to order online.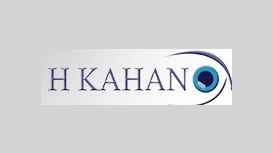 visiontherapylondon.co.uk
We at H Kahan Opticians are passionate about delivering the very best in personalised eyecare. We will do our utmost to listen to your concerns and needs and ensure through exhaustive and patient

testing and probing that all relevant systems are checked and scrutinised. When something can be improved to satisfy your, or your child's unmet needs, we will explain and advise exactly what help can be given and how.
When you become a patient of Barnard Levit Optometrists your eyes and vision become our primary concern. We are passionate about and continually strive for clinical excellence. Our dispensing

opticians are here to give you help and advice on spectacle lenses and frames with the aim of providing you with optimum comfort, vision and aesthetics. In addition we aim to give an exceptional and dedicated service.
Healthplus is a group of clinics which has utilised a wealth of experience to produce modern clinics that are well equipped to provide relief from muscular, skeletal and a wide range of conditions.

Our programmes are aimed at restoring and increasing your level of health and fitness. Patients are given an active role in their own personalised treatment programmes.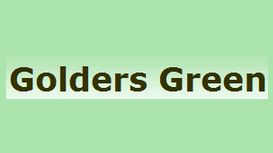 goldersgreenchiropractor.co.uk
Chiropractic is a primary health-care profession that specialises in the diagnosis, treatment and overall management of conditions that are due to problems with the joints, ligaments, tendons and

nerves of the body, particularly those of the spine. The Ravenscroft Medical Centre is a multidisciplinary clinic with NHS and private practitioners. Including GP's, a Chiropodist, Optician, Physiotherapist, Psychologist, Occupational health Consultant and more.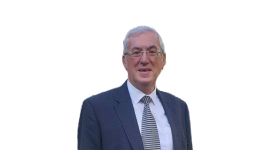 Circumcision Clinic in North West London established for the community. Families that traditionally choose to perform newborn baby boy circumcision from generation to generation continue to do so for

social and cultural reasons seek expertise, competence and personalised care by Dr Martin Harris specialist medical doctor circumcises newborn babies 2-3 weeks, to 6 months.