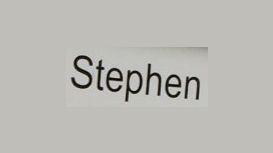 pinnington-opticians.co.uk
Along with Nantwich and Buckley Stephen Pinnington Opticians are also closely linked with Mullens Opticians which has two practices, one in Chester and one in Weaverham. We need a part-time Optical

Assistant to join our sociable team. You must be eager to learn, caring, reliable, friendly, industrious and confident. You must also possess good communication skills, both verbal and written, and the ability to provide excellent customer care skills to new and existing patients and clients.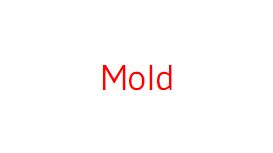 Chiropractic is a straightforward method of adjusting the bones of your body to improve the alignment of your skeleton, and through this process help the nervous system to work more efficiently. The

purpose of chiropractic care is to realign and rebalance your body to relieve pain and discomfort, and increase mobility.