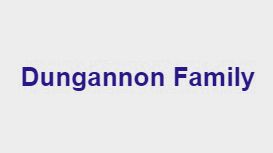 dungannonchiropractic.com
Each person is made up of a multitude of pathways that affect and control every part of their body - inside and out. Because of that, the communication between the nervous system and the brain is a

key foundation to a person's health and well being. When an interference occurs to that communication, whether from an injury, illness, or misalignment of the spine, this is known in chiropractic as a subluxation.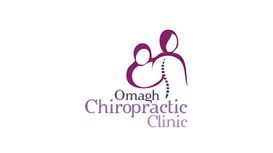 We have been providing Chiropractic Care as an independent clinic in Omagh since 2006 and have gained an excellent reputation in the community. We pride ourselves on the high percentage of new

patients coming to the clinic due to a word of mouth recommendation. If you choose to see us we make a commitment to always give the finest Chiropractic Care available, answer questions openly and directly in a warm and caring environment.