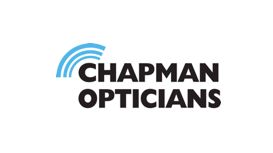 Chapman Opticians are an independent family owned opticians with seven eyecare practices incorporating the names Chapman Opticians, Chapman & Myers and Thomas & Ward. Chapman & Myers Opticians have

practices in Kidderminster and Halesowen, Chapman Opticians practices in Cheltenham, Bromsgrove, Wednesbury and Coseley and Thomas and Ward Opticians a practice in Stourport on Severn.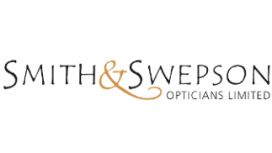 Of all our senses, we rely upon our eyes the most to go about our daily lives. Sight deterioration can be a very gradual process and often not obvious to detect. Your eyes can also reveal other health

problems such as high blood pressure or diabetes which cannot necessarily be detected as easily elsewhere. Having a simple eye exam every 2 years can be the difference between having a very long and healthy lifestyle and a very difficult and restricted one.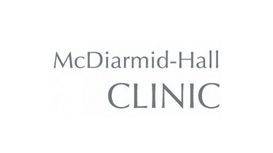 Aesthetic medicine is a term which encompasses the range of non-surgical cosmetic procedures which lie between the realm of the beauty therapist and the plastic surgeon, such as; light chemical peels,

collagen injections, laser hair removal and microdermabrasion. These procedures are carried out by specialised nurses at the McDiarmid-Hall Clinic who have undergone additional training in these areas.
Plastic and Dermatological Surgery is a leading plastic and dermatological service in the Midlands developed by its Medical Director Mr Dalvi Humzah, who is a Consultant Plastic, Reconstructive and

Aesthetic Surgeon. He is fully registered with the General Medical Council (Registration No. 3296503) and holds a licence to practice medicine; his name appears on their Specialist Register for PLASTIC SURGERY.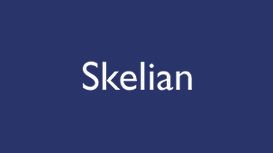 Skelian Chiropractic Clinic was established in 1998. We are a purpose-built chiropractic clinic, located at St. Pauls Medical Centre in Cheltenham and dedicated to providing excellence in chiropractic

care. We treat a wide variety of musculoskeletal conditions, including back and neck pain. Download our practice brochure for more information. The Spa Chiropractic Clinic is a unique clinic based in Cheltenham, Gloucestershire. Our aim is to provide a comprehensive diagnosis and treatment strategy of the body as a whole, utilizing

evidence-based reasoning. At Spa Chiropractic Clinic we educate and support our patients with relevant healthcare knowledge, attitudes, and self-management tools.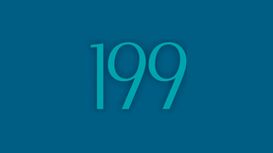 The Cheltenham Clinic of Acupuncture and Chiropractic was initially founded in 1978 by acupuncturists Mike Eatough and Annie Fitzgerald at Faunconberg Lodge. On moving to Clarence Square in 1985 we

evolved to include other practitioners and were joined by chiropractor Simon Spearing in 1991 and acupuncturist Daniel Blyth in 1998. In 2001 the clinic moved to Ormond Terrace and in 2005 to our present address at 199 Bath Road.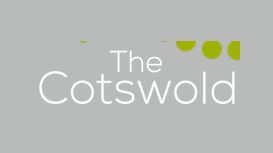 thecotswoldchiropractor.co.uk
As a chiropractor I specialise in the diagnosis and treatment of problems arising from the joints and muscles in the body, in particular those of the spine. Chiropractors use a method of adjusting the

bones of the body to treat the source of the pain and help to prevent recurrences. From my two clinic locations in Toddington and Charlton Kings, Cheltenham I help a wide range of people who suffer from a variety of health problems.