Brackla Family Chiropractic Clinic has been established for over 20 years and is managed by Jamie Townsend DC and Sarah Worrall DC. We have developed an excellent reputation locally. All our

chiropractic are fully registered with the General Chiropractic Council and are members of the British Chiropractic Association. They have over 10 years' experience and aim to provide a professional and friendly service.
D.D Palmer developed chiropractic in 1895 with the vision of providing natural health and vitality to all. 1895 to the present date much has changed, not all for the good of the profession and the

public who receive chiropractic in their thousands. There is still a slight misconception within the public's mind about what Chiropractic is and what it is not! The positive life changing results experienced by millions worldwide has made chiropractic the largest drug-less health profession in the world.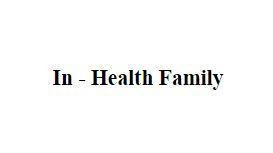 Chiropractors use a range of techniques, with an emphasis on manipulation of the spine. They may also offer advice on diet, exercise and lifestyle, and rehabilitation programmes that involve exercises

to do in your own time. Almost everyone gets back pain at some time, but staying active, with the help of chiropractic treatment, is a great solution. Chiropractors treat the problems not justr the pain by working on your joints, bones and muscles, and the effects they have on your nervous system.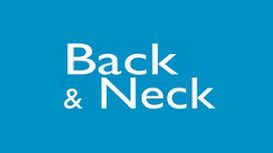 You want to know that your health and well-being is in good hands. Every member of our team is fully qualified, General Chiropractic Council registered, and benefits from years of experience in the

chiropractic field. If you're making an appointment to visit a chiropractic practice you want to know that your standard of treatment will be the same no matter who you're treated by. At Back And Neck Chiropractic Clinic Ltd we work as a team to ensure an excellent standard of care for everyone.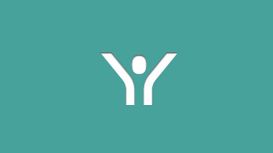 Welcome to Young's Spinal Health, a Chiropractic clinic located conveniently within the town of Maesteg. Here at Young's Spinal Health we treat a variety of musculoskeletal complaints including back

pain, neck pain, migraines, frozen shoulders, tennis elbow, arthritic pain and sports injuries, just to name a few. Chiropractic aims to alleviate the cause of pain rather than masking it with painkillers. Pain, is the body telling the brain that something is not right.