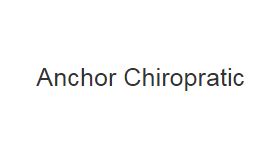 Anchor Chiropractic Clinic, Nuneaton, is a fully qualified Chiropractor my philosophy is to inspire and empower you and your family to take a pro-active approach to your health and improving your

quality of life by providing McTimoney Chiropractic treatments and free advice.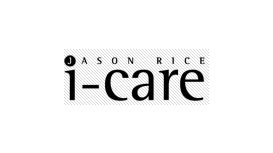 Many people forget the importance of optimum eye health and take their eyesight for granted. Your eyesight is extremely fragile and like any part of the body, your eyes need exceptional care and

attention. Using advanced optical technology and experienced optometrists, we pride ourselves in caring for your eyesight and general health.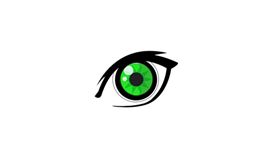 whitehouseandsonopticians.co.uk
There's been a Whitehouse and Son Optometrists in Nuneaton for nearly 100 years, with William Whitehouse setting up in 1920. After World War Two the founder's son, John Whitehouse, joined his father

and expanded the business to include another practise in Atherstone. John Breakwell BSc FBOA FSMC joined as a junior in 1974, working his way up to become a partner.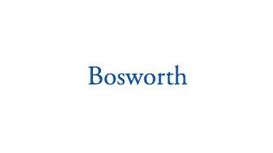 bosworthchiropractic.co.uk
Michelle graduated from the McTimoney College of Chiropractic Oxford in 2001. Her interest in chiropractic was sparked following childbirth when she found herself unable to walk. Chiropractic

treatment resolved the problem completely and she was so impressed that she vowed that one day she would undertake the arduous training to become a chiropractor herself.
Mr Clive Beech and his experienced staff specialise in providing independent advice for all your personal and family eye care needs. Smith and Varley Opticians incorporating Hooke Opticians have over

25 years of experience in providing professional, independent eye care in Bedworth. Smith & Varley Opticians was setup by Mr Trevor Smith in Leicester Street Bedworth about 40 years ago. On his retirement he passed the business on to Mr Varley. Mr Smith sadly passed away shortly after his retirement.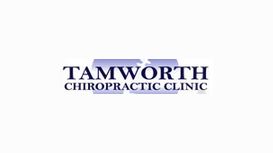 tamworthchiropractic.co.uk
Tamworth Chiropractic Clinic opened in 2004. Our chiropractors are skilled in the examination, diagnosis and treatment of conditions affecting the neuro-musculoskeletal system. Serving the communities

of Tamworth, Staffordshire and beyond, we pride ourselves on providing a warm, friendly and professional clinic. Patients are provided with complete confidentiality and benefit from the latest evidence based treatment protocols.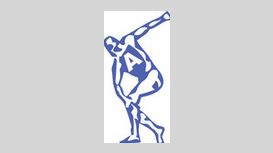 chiropractortamworth.co.uk
If you are looking for a Tamworth Chiropractor and need Chiropractic treatment in Staffordshire then visit Atlas Pain Relief Centre. Atlas are the back pain specialists and offer not only Chiropractor

treatment but Osteopaths, Physiotherapists and Acupuncture treatments. Spinal manipulations are only a part of what our Chiropractor can do. Evidenced based treatment protocols that have a proven track record are available to treat many spinal and muscular conditions.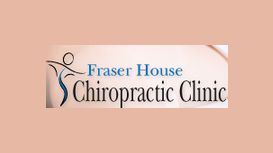 The team at Fraser House Chiropractic Clinic is passionate about chiropractic care being available for all ages and for a wide variety of complaints here in Tamworth. Peter Busst has a very holistic

and gentle approach to treatment which is suitable for all ages. In addition to being a diversified chiropractic practitioner, he is also qualified as an advanced practitioner in the Activator Method. This is a specific, gentle and effective chiropractic treatment.
annmcbridechiropractic.co.uk
Ann McBride Chiropractic offers professional chiropractic treatments to help patients overcome a wide range of problems and ailments. No matter how painful the problem is or how long it has persisted,

we would like to help you. Practicing in the McTimoney chiropractic technique, we continually strive for our patients' optimal health by treating the entire person and not only the specific area that is causing discomfort.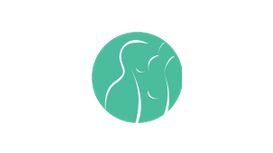 sooniuschiropractic.co.uk
Chiropractic is concerned with the diagnosis, treatment and prevention of mechanical disorders of the musculoskeletal system and the effects of these disorders on the function of the nervous system

and general health. There is an emphasis on manual treatments including spinal manipulation or adjustment. Chiropractic is a registered primary healthcare profession that specialises in finding out the root cause of your symptoms and providing highly skilled treatment to help resolve the problem.