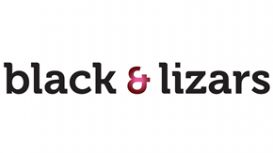 Black & Lizars is one of Scotland's largest independently owned optometrists with over 180 years' experience in delivering outstanding eye care. With 24 practices, Black & Lizars has built its

reputation on its commitment to providing the highest levels of clinical care, the latest innovations in clinical technology and exceptional customer service.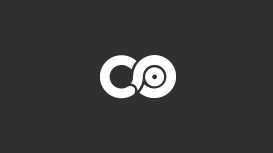 In 2014 Caledonian Optical became the first spectacle lens laboratory in Scotland to install a fully equipped anti-reflection coating facility. Which now gives us complete control of the production of

all our lenses that require coatings. Along with the Schneider DHC 60 Automated dip coat system for hard coating lenses before applying the AR layers. The equipment is housed in a restricted access room that has a continuous positive pressure environment in order to maintain a dust free atmosphere.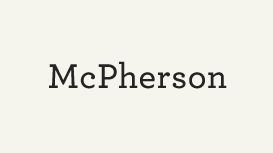 We are a family run business, founded in 1960 by Charles McPherson. Sons Stephen and Malcolm McPherson now run the practice. Following extensive refurbishment work the practice now boasts the latest

technology to maintain and improve eye health. This includes high-tech equipment collectively dealing with a wide range of eye care, from ultra-thin lightweight spectacles through to complex contact lenses and treatments for eye problems.
At Straine Opticians our team of professional optometrists and dispensing opticians offer a wide range of eye care services, from routine eye tests to choosing you first pair of spectacles. Our

practice is committed to the highest standards of professional eye care. This means we will discuss your individual needs, examine your eyes thoroughly using modern equipment, answer any questions and offer you eye wear that meets your requirements.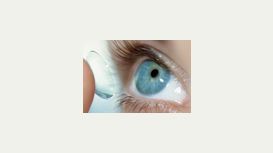 We are an independent company providing the highest quality of eye health and optical care in Aberdeen. We cater for the full range of visual requirements including complex prescriptions, sports and

safety eyewear, children's dispensing and contact lenses. We provide free eye examinations under the NHS and are part of the Grampian Eye Health Network, providing emergency treatment in the community.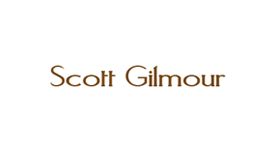 At Scott Gilmour Optometrists we are committed to providing the best quality eye care and advice. The practice in Cults was established in August 2003 and is continuing to grow in strength as our

reputation grows. We are a totally independent company, which allows us to source the most suitable spectacle lens option for your needs. We are approved specialist suppliers of Nikon, Hoya and Carl Zeiss lenses to name a few of our suppliers.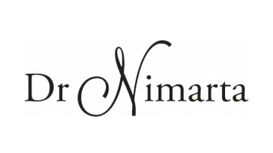 An integrative approach to health care, helping to remove various obstacles (structural, nutritional, emotional or spiritual) that causes health challenges. Through specific evaluation by identifying

challenges and their sources. Providing individualized therapeutic care to help increase energy, reduce pain, improve function and restore balance and provide optimal healthy natural solutions, so a person can thrive with health and meaning in their life.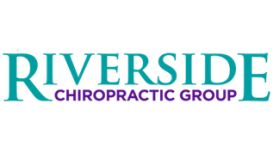 You have found Aberdeens first award-winning Chiropractic Clinic who are dedicated to help you with your healthcare. We will tailor-make you a specific treatment plan of action to meet your needs,

goals & unique medical and physical condition. Riverside Chiropractic Clinic Aberdeen has been established for over 25 years.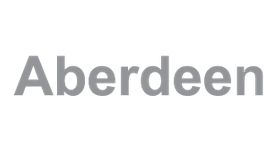 Dr Pedersen MSc, DC Chiropractic took over the practice from Dr Kenneth Bramberg, DC, a Chiropractor in Aberdeen. He established Aberdeen Chiropractic Clinic in 1979. He created the biggest and most

known chiropractic clinic in north of Scotland. His reputation brought clients from as far as Shetland and the Orkneys and even Glasgow and Edinburgh.