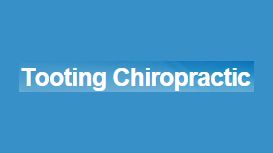 tootingchiropractic.co.uk
We are fully qualified and registered in UK and SA and approved by all major health insurers (BUPA, AXA PPP, PRU Health, WPA, etc.). We specialise in diagnosis, treatment and prevention of

musculoskeletal problems. Chiropractic focuses on the cause of the problem, and not just the symptoms.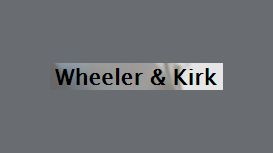 Having completed his training associated with Moorfields Eye Hospital, he went on to work for all the main chains and some hospital work. He took over at Wheeler & Kirk approximately 15 years ago,

because, he felt that an independent optician offered a superior level of service and better quality of eyecare. He has the flexibility to practice as he wishes, without, the constraints that some of the chains have.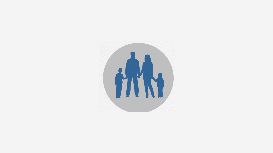 chiropractorwimbledon.com
Wimbledon Chiropractic & Sports Injury Clinic is run by the Wimbledon based chiropractor Dr Niall Marshall-Manifold. The clinic focuses on both traditional back therapies while also having a sports

injury clinic for limbs. The Sports Injury Clinic is there to treat Limb injuries including the shoulder, hip, knees, ankles & feet. We have a range of advanced therapies with included shock wave therapy, ultrasound therapy.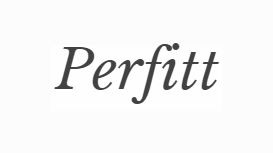 perfittchiropractic.co.uk
This clinic specialises in low-force techniques for precise adjustments to allow the body to heal itself. I have been practicing as a Chiropractor for over 9 years. I first studied anatomy, physiology

and therapeutic massage and qualified as a therapist in 1998. After this I qualified as a remedial/sport massage therapist. In 1999 I achieved a HND in Advanced Health and Fitness Studies with Leisure Management.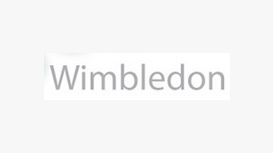 wimbledonchiropractic.co.uk
At Wimbledon Chiropractic Clinic we strive to provide gentle, effective treatment tailored to each individual's needs. Our treatments incorporate a variety of manual techniques, including massage

techniques and specific Chiropractic adjustments. We also aim to increase your knowledge and understanding of your body in order to help prevent future relapses and make you feel more in control.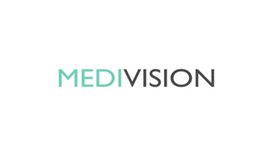 medivision-opticians.co.uk
If you need an eye test, call the experts at Medivision Opticians today. Our independent opticians have been providing a personal and professional service to the local community since 2008. Offering

NHS and private eye tests, we offer most types of contact lenses and full children's eye care. We stock a wide range of high quality designer glasses including handmade exclusive frames, as well as non designer glasses to suit all budgets.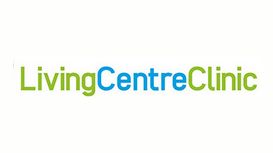 Covers everything seen by a chiropractor, osteopath or physiotherapist. Feel better from your first visit. Your treatment will be quite unlike anything you may have had before, which combined with our

spinal decompression tables, means you can relax as your treatment gently eases your pain away.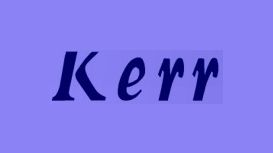 This family practice was established over 70 years ago and has always aimed to provide a tradition of the highest professional standards of eye care for everyone. We have continued to apply these high

standards to the many new clinical and technological developments that are involved in modern eyecare. As an example our state-of-the-art consulting room instrumentation is among the most advanced in the UK.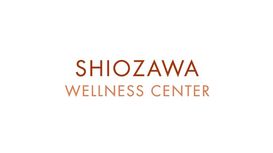 By choice, I am not registered in the UK as a chiropractor. Because the General Chiropractic Council, the British regulatory body for chiropractic, has not recognised any non-EU qualifications, I may

not in the UK describe myself as a "chiropractor" (per Chiropractors Act 1994, s.32).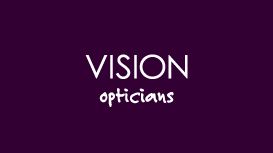 The excellent service within this practice is without doubt the best my mum and I have come across. There is no other that could ever compare. The staff are fantastic. Our highly skilled team

endeavours to make you feel at ease, offering the latest technology and varied choice of designer frames, sunglasses, contact lenses and spectacle lenses.