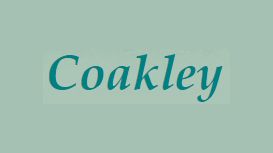 Local man Martin Walters has been "mad about eyes" since his first visit to the opticians aged 5! Ever since then, he made it his mission to run a practice of his own, and as it turned out, two!

Martin recently took over the running of the business from Christopher Coakley, who had owned Coakleys for over 15 years. Martin began working at Coakleys 14 years ago, soon after qualifying, and has been there ever since.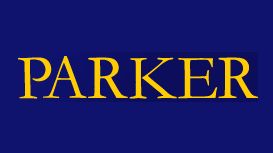 Continuity and professionalism are two of the crucial ingredients in guaranteeing patients a caring and consistently high quality level of eye care service. We have always placed great emphasis on an

established, family commitment that contributes significantly to the continued success of our opticians.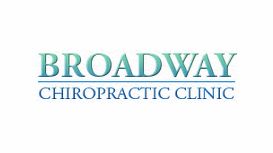 healthyspinespeterborough.co.uk
Broadway Chiropractic Clinic is a well-established chiropractic clinic with three fully qualified chiropractors who are dedicated to patient care. Our chiropractors treat all patients from babies,

children and teenagers to pregnant women and the elderly. During the past 18 years, Broadway Chiropractic Clinic has treated over 16 000 people of all ages. Our oldest patient at present is a sprightly 92 years old and the youngest was just 7 days old.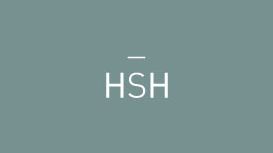 Henry Smith & Hamylton are a family based opticians, established in 1887 providing professional eyecare for over 100 years. Registered with the General Optical Council, Harley street. As a 3rd

generation family run independent opticians we pride ourselves on our unhurried eye examinations, professional advice & friendly individual service. All our professional staff are fully qualified and expertly trained.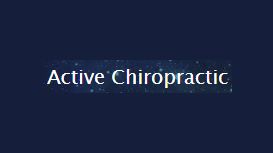 McTimoney chiropractic is a gentle style of chiropractic that uses light, fast movements to adjust the bones of the body. It aims to improve the alignment of the skeleton and ensure that the body's

nerve supply works efficiently. Through subtle adjustments, McTimoney treatment may relieve pain and discomfort, increase mobility and provide a route to better health. The gentle nature of McTimoney makes it suitable for people of all ages including young children, pregnant women and the elderly.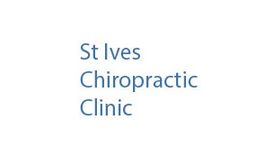 Chiropractic is a primary health-care profession that specialises in the diagnosis, treatment and management of neuro-musculoskeletal conditions. Established in 2002, St Ives Chiropractic Clinic

provides gentle specific chiropractic care that helps a wide range of conditions with excellent results.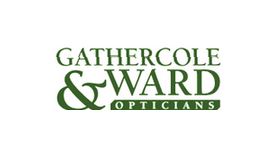 Gathercole & Ward Optometrists is an independent practice. We have been providing high quality eye-care for over 50 years. As independent opticians we are committed to providing you with a friendly

and personal service as well as the highest standards of eye care. Our qualified optometrists and dispensing opticians provide a professional service for patients of all ages, from the initial eye examination to the choice and fitting of the frames and lenses.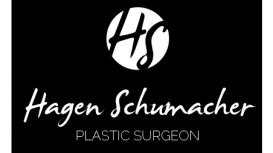 Following the completion of medical school in Hamburg, Germany, Hagen came to the UK in 1997 to work as a doctor. He began his specialist training in plastic surgery at University Hospitals in

Cambridge and East Anglia. In addition, Hagen went on to do two fellowships at the world-renowned St Andrews in Chelmsford, and The Royal Marsden in London, to sub-specialise in head & neck surgery, and breast surgery respectively.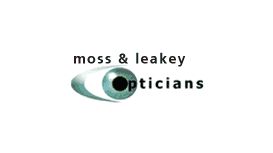 We sell the classiest specs and sunglasses in Norfolk and sight test at all three of our branches. Great eyewear but the best vision too. An independent optician, we have unrestricted access to the

marketplace for the best lenses at the best price for every customer and as Seiko, Carl Zeiss and Nikon stockists we guarantee leading edge lens technology for thin and light lenses with superior optical performance.
neilbroechiropractor.co.uk
If you are looking for a chiropractor in the Peterborough or Huntingdon area then Dr Neil Broe can help. As a well known, fully qualified chiropractor with over 30 years in practice, Dr Broe operates

two highly regarded chiropractic clinics in Cambridgeshire. Dr Broe's chiropractic treatments have been honed over three decades to address mechanical disorders of the joints and their effects on the nervous system.