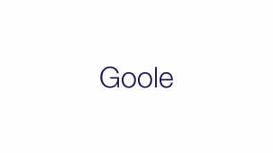 Goole Chiropractic Clinic offers friendly, professional care in the management of musculoskeletal conditions, especially back and neck pain. The majority of our patients come to us following personal

recommendation. Goole Chiropractor Andrew Marshman MSc (Chiro), has been in private practice for over ten years and has a wealth of experience in treating patients with back pain. He also runs Abbey Chiropractic Clinic in Selby alongside his wife Louise (www.abbeychiropractic.co.uk).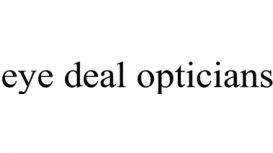 Eye Deal Opticians is a family run business run on a belief in great service, great value for money and most importantly great eyecare embracing the latest technology and techniques. I hope you find

the site enjoyable, informative and easy to use. Full assessment for Visual stress, Scotopic sensitivity, Eye dominance anomalies and other conditions leading to difficulty with reading, all of which can be treated with tints, overlays, prisms and eye exercises.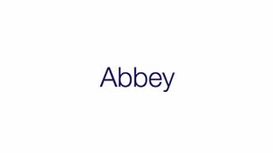 Abbey Chiropractic Clinic was established in 2005 by Andrew and Louise Marshman and has since treated thousands of satisfied patients from Selby, Goole and the surrounding areas. Having outgrown its

original location in Selby town centre, Abbey Chiropractic Clinic relocated to its current premises in Barlby in 2008. The premises have modern treatment rooms, disabled access and ample onsite parking. Its location means the clinic is easily accessed from Selby town centre, Selby by-pass or York A19.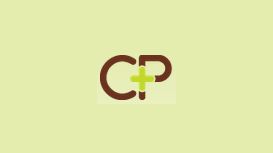 Many patients seek the help of a chiropractor because they need pain relief. However, there is more to chiropractic than just pain relief and in many cases we progress to corrective work to address

underlying causes. When you are feeling better, we recommend regular check-ups to maintain good health and well-being, and help prevent problems from recurring or future issues arising.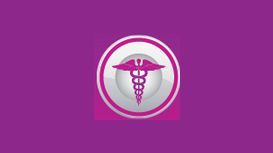 We treat a wide range of conditions including headaches, migraines, back pain, neck pains, sciatica, trapped nerves, frozen shoulder, sports injuries, arthritis, tennis elbow, whiplash and much more.

With 7 treatment rooms offering a variety of therapy's with fully qualified osteopaths, chiropractors, physiotherapists, acupuncturists, hypnotherapists, chiropodists, sports massage therapists, remedial massage, foot health care specialists and complimentary therapies.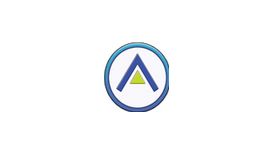 If you've had an accident or sustained an injury - perhaps through sport or gardening - or if you have general aches from sitting or standing too long, the team at Active Care Chiropractic can help

get you moving again. We encourage you to be actively involved in your recovery and care. By helping you understand the way your body works and responds to the demands of your everyday life, we can often help avoid injury.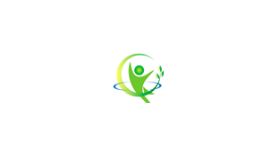 Chiropractic is a primary healthcare profession that specialises in the diagnosis, treatment and management of conditions that affect the neuromusculoskeletal (nerves, muscles, tendons, joints and

ligaments) systems, with particular interest in the spinal joints and their effect on the nervous system. Treatment consists of a wide range of therapies, including manipulation (adjustments), mobilisation, soft tissue techniques and rehabilitative exercise.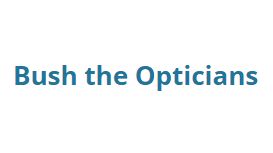 At Bush the Opticians Ltd you will be looked after by Optometrist Vivian Bush and his experienced team. Since 1865 there have been five generations of the Bush family testing eyes and making

spectacles in Hull. Vivian has recently been joined in the practices by Optometrist Paul Forte. Paul commenced his career in optics as a dispensing optician, gained a higher qualification in contact lens practice and went on to qualify as an optometrist in 2007.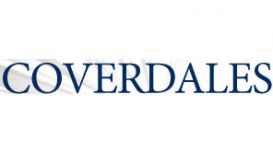 Coverdales is one of York's few remaining independent Optometrists. We've been in the City of York for over 150 years - starting as a pharmacy in Gillygate before moving to Parliament Street where the

Coverdale family had a pharmacy, dentist, optical and photographic department. Coverdales then relocated to 53 Walmgate in 1990.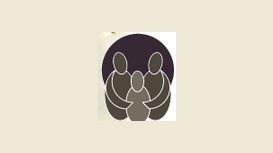 Our approach is simple. We believe that health is amongst our most valuable possessions. And while we generally meet people after they've lost their health, our commitment is two-fold. We're committed

to teaching our patients that true health is a journey, not a destination. Through educational opportunities (like this website), we hope to communicate the value of ongoing chiropractic care.