With a keen aim of helping individuals from an early age to be pro-active with their health & also to help individuals who suffer from acute and chronic pain. Both these clinics offer locals, workers,

students & families the opportunity to have chiropractic healthcare.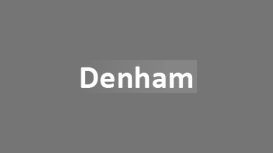 Denham opticians is your local independent ophthalmic opticians. We offer the personal touch to your eye care. Coupled with state of the art ophthalmic equipment and a professional qualified service,

we are the number one choice for all your optical needs.
As our name suggests, the HOME HEALTH CLINIC delivers something rather special to our many patients. Our innovative and popular practice provides home visits across, London, Middlesex and the

surrounding areas, providing you with a full spectrum of eye test, hearing aids and eye care at home, a place and time of your choosing. The ethos of the Home Health Clinic is summed up by our corporate motto - "Consistently making people happy".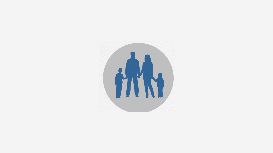 chiropractorwimbledon.com
Wimbledon Chiropractic & Sports Injury Clinic is run by the Wimbledon based chiropractor Dr Niall Marshall-Manifold. The clinic focuses on both traditional back therapies while also having a sports

injury clinic for limbs. The Sports Injury Clinic is there to treat Limb injuries including the shoulder, hip, knees, ankles & feet. We have a range of advanced therapies with included shock wave therapy, ultrasound therapy.
The clinic was established in 1996 and is the oldest dedicated chiropractic clinic within the Battersea area. Unless an emergency dictates, the chiropractors do not treat patients between 1:00pm and

3:00pm. There is a policy of seeing all emergency patients on the day of calling.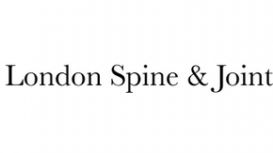 London Spine & Joint Clinic offers a range of comprehensive treatments designed to help patients cope with spinal and joint conditions. We specialise in all aspects of physiotherapy, spinal

manipulation (Chiropractic), acupuncture and physiotherapy techniques. Our team has a conscientious and professional approach towards your spinal health.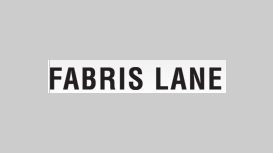 Fabris Lane Ltd. is a specialist eyewear business, selling around 5 million pieces annually to a wide range of retailers and opticians groups. Our products are sold in 35 countries and around 10,000

retail outlets worldwide. We commit to offer excellent service that is reliable, responsive, intelligent and flexible according to the needs of our customers. We have the expertise to provide the full spectrum of the retail offer from initial concept ideas to shelf ready product.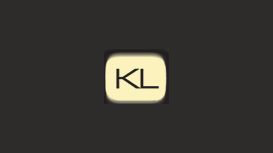 As an Independent we are absolutely passionate about delivering you the very highest levels of service, from the first time you make contact with us. It is always our aim to ensure you are not just

satisfied, but delighted with every aspect of our service, and products.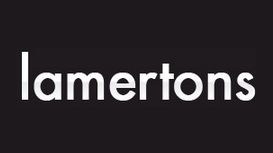 The Lamertons practice has been a fixture in Northwood since being founded by Messrs Lamertons and Stubbs in the original site of 65A Green Lane, shortly after the Second World War. As Alison and

Richard grew and developed the business, in 1994 they needed additional space and were able to expand by purchasing the adjoining shop, 65B, formerly 'Hang Ups' and before that Garners Bakery.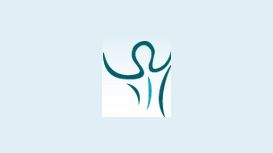 london-chiropractor.co.uk
As the leaders in exceptional care, Body 4 Life Healthcare offers our W2 chiropractic patients in London's West End, Paddington and Marylebone both excellent advice and the latest in cutting-edge

technology. With our chiropractor to serve you, you have access to our combined knowledge and expertise. As part of our commitment to your overall health and wellness, Dr Roger Reid (Chiropractor) offers the latest in state-of-the-art diagnostic and treatment techniques.