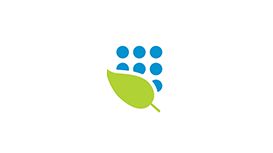 Founded in 2000, Oak optometrists are your trusted local opticians delivering quality services at affordable prices. Our master optometrists, Iftikhar Shah and Shahram Davarkia are highly qualified

and have a vast experience in optometric services. Our highly trained and friendly team can provide support for all your eye care needs.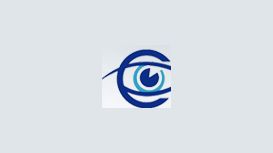 Your eyesight is precious. At Central Opticians, the health of you and your family's eyes is our top priority. As highly trained and experienced independent Opticians, your vision care is in excellent

hands. By investing in the latest eye-care technology throughout the practice, we ensure your sight test is simply performed to the highest standards possible. As Hendon's premier independent Optician practice, you're in reassuringly good hands.
Opticalise opticians provides specialist eye care services to both NHS and private patients. Our friendly team of professional opticians have the necessary skills and expertise to provide a thorough

eye examination and ensure you and your family are offered the right care and advise to look after your eyes. Opticalise is an independently run specialist London optician with practices in Harrow and Waterloo.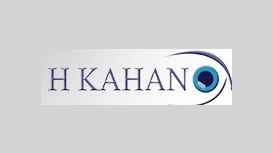 visiontherapylondon.co.uk
We at H Kahan Opticians are passionate about delivering the very best in personalised eyecare. We will do our utmost to listen to your concerns and needs and ensure through exhaustive and patient

testing and probing that all relevant systems are checked and scrutinised. When something can be improved to satisfy your, or your child's unmet needs, we will explain and advise exactly what help can be given and how.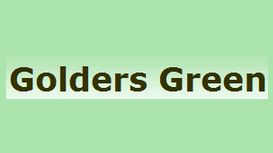 goldersgreenchiropractor.co.uk
Chiropractic is a primary health-care profession that specialises in the diagnosis, treatment and overall management of conditions that are due to problems with the joints, ligaments, tendons and

nerves of the body, particularly those of the spine. The Ravenscroft Medical Centre is a multidisciplinary clinic with NHS and private practitioners. Including GP's, a Chiropodist, Optician, Physiotherapist, Psychologist, Occupational health Consultant and more.
When you become a patient of Barnard Levit Optometrists your eyes and vision become our primary concern. We are passionate about and continually strive for clinical excellence. Our dispensing

opticians are here to give you help and advice on spectacle lenses and frames with the aim of providing you with optimum comfort, vision and aesthetics. In addition we aim to give an exceptional and dedicated service.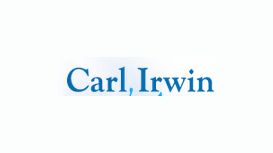 Our practice is built on the simple truth that if we satisfy and delight our patients, they will get well faster and are more likely to tell others of their experience with us. As results vary, we

cannot guarantee these, but we can guarantee your satisfaction. If you would like to discuss this or any other aspect of your health prior to starting care with us, you are welcome to discuss this during your FREE Initial Consultation.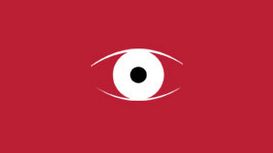 centralvisionopticians.co.uk
Our Latest Newsletter is out NOW. Top tips, information and how to keep your eyes and vision in the best shape. READING & LEARNING DIFFICULITES: We now offer The Reading Edge®, an exclusive and

intensive visual examination for children struggling to reading and learning. CATARACT & GLAUCOMA ASSESSMENTS: In addition to providing Cataract Assessments, we have now been selected by Barnet NHS PCT to provide Glaucoma Assessments and referrals.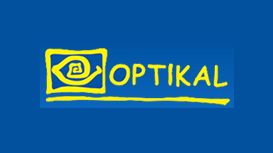 WHAT DO YOU LOOK for in an optician? At Optikal Opticians, our mission is to help you to see and look better, from any of our four convenient locations in North London. Our Practices are located in

Temple Fortune, Finchley, Potters Bar and Southgate. Whether you are concerned about your vision, or how others see you, we can help. Our expert eye practitioners will prescribe the best lenses for you, taking into account your preferences for glasses or contact lenses.
Healthplus is a group of clinics which has utilised a wealth of experience to produce modern clinics that are well equipped to provide relief from muscular, skeletal and a wide range of conditions.

Our programmes are aimed at restoring and increasing your level of health and fitness. Patients are given an active role in their own personalised treatment programmes.