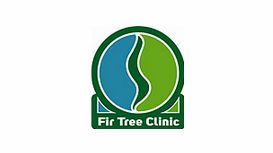 The clinic was established in 2004 as a chiropractic and sports injuries clinic with the aim of providing affordable healthcare through the use of recognised complementary therapies practised by

qualified and experienced therapists. Since it was established, the clinic has built up a good working relationship with other healthcare providers in the surrounding area, including GPs and consultants, and continues to grow mostly through recommendation from healthcare professionals and patients.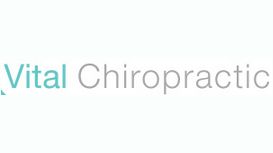 Vital Chiropractic is gentle chiropractic for any age, from babies to the elderly. Chiropractic is manual, natural, drug-free treatment of the body, involving manipulation and soft tissue work to the

spine, muscles and cranium (skull). The objective of treatment is to enable improved function in the body, in terms of joints, nerves and muscles in order to ease aches and pains and create freer movement. There are many different approaches in chiropractic, to cater for all different kinds of people.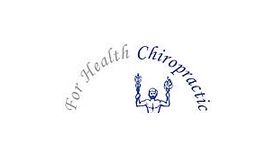 forhealthchiropractic.co.uk
This award recognises excellence in meeting the expectations patients have about their chiropractic care. For Health Chiropractic offers McTimoney chiropractic plus a range of other therapies to

provide integrated health care in a relaxed and friendly environment.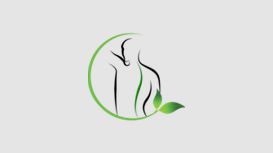 Chiropractic focuses on restoring, preserving, and optimising health through non-invasive, natural hands-on care, in other words without the use of drugs or surgery. Chiropractors specialise in the

treatment of the neuro-musculoskeletal system (meaning the nervous system, joints and muscles). Most commonly patients seek help with back and neck pain, but the whole system works better with a properly functioning nervous system. Your nervous system is comprised of your brain, spinal cord and nerves.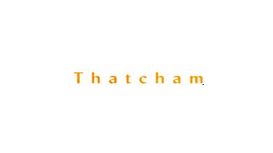 Welcome to Thatcham Chiropractic Clinic, conveniently situated in Thatcham medical centre, bath road (A4), Thatcham, Berkshire. Thatcham chiropractic clinic is a professional friendly family practice

which, has been serving the community since 1999. Our policy is to provide safe effective treatment to meet your individual needs, with an emphasis on providing the highest possible patient care. Thatcham chiropractic clinic has both a chiropractor and a massage therapist.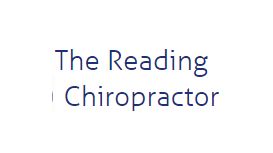 Our chiropractic philosophy is to help our patients achieve the optimum level of spinal health, providing treatment of the highest quality, in a comfortable and sympathetic environment. We aim to ease

your pain and increase your movement using safe, quick and gentle techniques.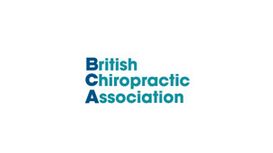 The first May bank holiday is here and, with weather conditions improving, it's a time many of us think about getting out into the garden to do those tidying/improvement jobs. When tackling those

heavy outdoor jobs, be careful not to push your body to breaking point.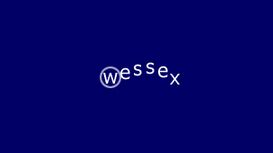 Chiropractors use gentle manual therapies to manipulate specific joints and muscles. Most people think of their chiropractor as someone who can help with back pain. This is frequently true, however

chiropractors are trained in the manipulation of all joints - not just the spine. Based in Basingstoke, Hampshire, our chiropractor tailors treatments to the patient - for example lots of people are nervous about coming to the chiropractor.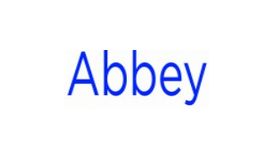 Are You fed up of living with frequent low back, neck pain, muscle tension or headaches arising from neck tension? Do you feel as though your quality of life could be improved by a reduction in pain?

At Abbey Chiropractic, we are dedicated to helping treat and manage a range of muscle and joint conditions resulting in back pain, neck pain, joint pain and headaches, to name but a few that commonly affect us all from time to time.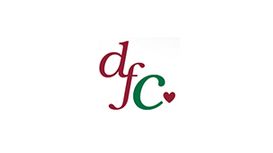 Chiropractic is a health care based on a philosophy, art and science. At Dynamic Family Chiropractic we provide you with the information to make empowered health choices so both you and your family

have the opportunity for increased health and vitality. We do this through on-going education and providing you with the tools to make informed health decisions enabling you to work towards reaching your optimal potential.