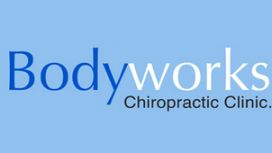 bodyworks-chiropractic.co.uk
Based in Wakes Colne near Colchester, Bodyworks Chiropractic Clinic provides the effective McTimoney approach to healing. The gentle nature of the McTimoney method makes it suitable for people of all

ages. Chiropractic treatment is simply a method of adjusting the bones of your body to improve skeletal alignment. In doing so, it helps your nervous system work more efficiently, relieves pain and discomfort and increases mobility.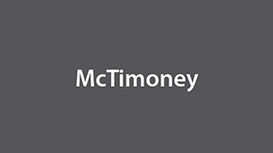 danielpiperchiropractor.co.uk
Daniel came to know of chiropractic care as many of his patients do; as a last resort. As a teenager following an injury whilst young, he suffered with debilitating low back pain that would result in

him almost fainting due to the pain. After seeing a chiropractor and after one treatment the pain had reduced by almost 80%.
We Welcome our new Acupuncturist Dr Rory Ross-Marrs PHD Chiropractic is delighted to welcome Dr Rory Ross-Marrs to the team here in Sudbury Working closely with Dr Lane and Dr Lezuo, Dr Ross-Marrs is

our new resident Acupuncturist and is offering a full range of treatments.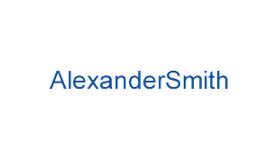 Chiropractic is a natural, unique form of healthcare that focuses on the spine, joints, nerves and muscles. For over a hundred years it has been used by people to gain relief from pain and other

symptoms and to improve health. Its guiding principle is that health and healing come from within, no drugs or surgery are used.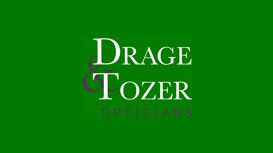 Welcome to Helen Drage and Sandra Tozer's practice in the market town of Sudbury. This independent town centre practice was founded in 1995 and rapidly gained a reputation for high quality eyecare

with a thorough and friendly service. An eye examination serves the dual purpose of defining the prescription needed to correct your vision and checking the health of your eyes.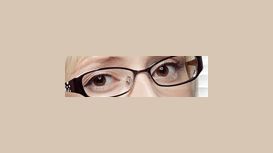 During a visit to Wardale Williams the Opticians you will be able to experience our full range of optometric services, including full eye examinations, the latest retinal examination technology, as

well as a comprehensive contact lens examination and fitting service. The team at Wardale Williams the Opticians are able to help you with all your optical needs.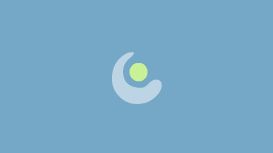 I, Corina Breukel, qualified in 1986 from one of the main osteopathic colleges, BCNO (the British College of Osteopathy and Naturopathy), which is known as BCOM today. I am registered with the General

Council and register of Osteopaths (GCRO), reg. I enjoy treating people from all walks of life and all ages, and I pride myself on getting my patients better as soon as is possible.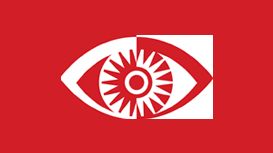 You can now submit a sight test request online. On receipt of your request a member of staff will contact you with the closest appointment to your request. Addidas 2015 range now available! No matter

whether it's a world record or your personal best - sport and vision belong together. Yet in order to reach your goal, you not only need to know it but must discern it clearly as well. Sports frames by adidas eyewear offer an unobstructed view of clear objectives.
The Iveson Clinic is a private clinic, established in 2001, and is based in Long Melford, Sudbury. The clinic is run by husband and wife, Richard and Julie Iveson, and offers experienced

practitioners, with a diverse choice of treatments to suit people's needs. The Iveson Clinic, is a hands on practice, and takes pride in offering an excellent standard of treatment and care, after a thorough examination and discussion with the patient as to a plan of treatment.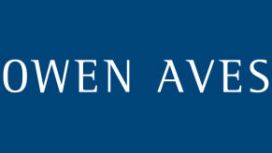 Owen Aves was established in 1957 and has a proud history of high quality and pioneering community eye care. People are all different, our health varies and our visual needs, demands an problems are

unique to each of us. At Owen Aves we pride ourselves on meeting the individual needs of each of our clients and patients. We are truly independent which means the products we use and recommend are what we consider to be the best for you.