If you have back pain and want to improve your spinal health, then come and see Shane! Shane is a chiropractor in norwich that has been delivering the best care throughout Norfolk since 2015. He is

trained to perform chiropractic, massage, acupuncture and rehabilitation. You will be greeted in a comfortable consultation and treatment room and offered a diagnosis and plan of management that is best for your health. Don't let back pain get you down! Book your consultation today.
Case History and Assessment- FREE (£49 if treatment undertaken)
We sit down and talk through your complaint to gain a better understanding as to what is causing your pain and why you have it.
Massage, Joint manipulation and mobilisation, Acupuncture. 20 mins. £37
We offer a range of hands-on treatment including joint manipulation, deep tissue massage and medical acupuncture (dry needling).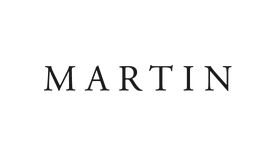 Martin Storey Opticians provides eyecare and eyewear to the local community with the help of hi-tech equipment, a belief in clinical excellence and a great range of quality frames, lenses and contact

lenses, all with a cost to suit most budgets and an availability of great offers. All our patients are allocated a minimum of 30 minutes eye examination time, so you can relax and be safe in the knowledge that you have had a very thorough check up.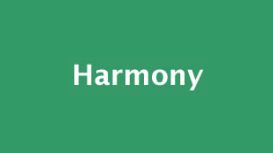 harmony-chirocranial.co.uk
Positioned in a beautifully converted barn on a family farm in the heart of the Suffolk countryside, The Harmony Chiropractic & Craniosacral Clinic continues to play a major role in providing relief

from pain, health education and wellness for the individuals and families of Suffolk and Norfolk. We offer high quality effective care in a friendly and approachable manner.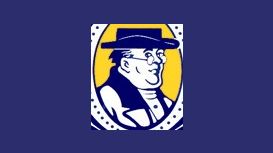 We are an independent optical practice offering a highly professional optical service in a relaxed and friendly environment. We provide sight testing and dispensing by fully qualified and registered

optometrist and dispensing optician plus contact lenses, accessories and repairs. As an independent, we can access any suppliers or products we feel are most appropriate for your needs.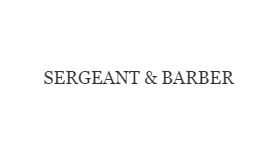 Welcome to Sergeant and Barber Opticians, your local independent opticians in Oulton Broad. We maintain an ongoing commitment to providing our patients with the highest level of eye care, all the

while offering the best standard of service possible. Established in 1976, we are a family-run business providing eye examinations, spectacles, and contact lenses. Our on-site glazing facilities allow us to provide the majority of single vision spectacle prescriptions on the same day if required.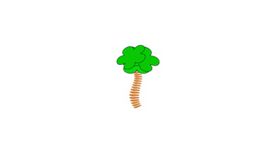 We at Country Chiropractic in Lowestoft believe that everyone has the right to good health. Unfortunately, not many people realise the importance that the spine plays in your everyday health. Whether

you are currently suffering with back pain or troubled with pain elsewhere such as in the shoulders and the neck, come in and find out how chiropractic can help you. We look forward to welcoming you at the clinic and helping you to find the road to better health.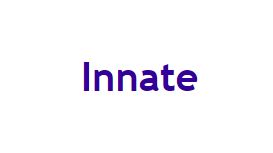 For over 100 years, millions of people have benefited from the natural, drug-free chiropractic approach to health care. Innate Family Chiropractic Centre has a strong emphasis on providing

chiropractic care for the entire family. We have a special interest in pregnancy, newborn babies, children, sports/performance and lifestyle chiropractic.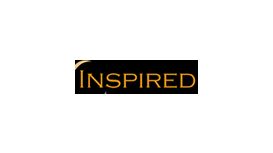 If you're looking for proven, effective, natural health care that works with your body's own healing processes - look no further. At Inspired Chiropractic, everyone from infants to seniors can benefit

from our gentle chiropractic care. Could you be our next success story? In 2007 Jonathan Wilson (Doctor of Chiropractic & Fellow of the Royal College of Chiropractic) was honoured to be certified as a Wellness Chiropractor by the International Chiropractic Association.
Through further training I have developed my interest and skills in various soft tissue massage and release techniques which I use to complement the McTimoney technique. It is a gentle whole-body

approach to chiropractic care, using only hands to make adjustments to the alignment of joints of your body. These light, deft adjustments aim to realign the bones of the spine and pelvis particularly, reduce pain and discomfort, and increase mobility.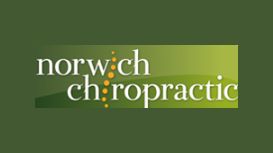 You may be here to find help for yourself, a family member or, perhaps, a close friend. Whoever you're researching for, we're here to help give you the advice and support you need to live a happier

and healthier life. With over 25 years experience, Neil - a Doctor of Chiropractic at our clinic, and his caring support team have looked after more than 15,000 people since we first opened.