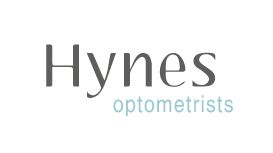 The variety of contact lenses available may seem bewildering, but our expertise lies in guiding you to ensure optimum vision and comfort. To this end, we use only premium quality lenses. If you would

like to be one of the 3 million people in the UK enjoying the freedom of contact lenses do come and see us.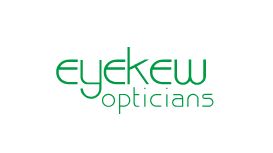 EyeKew is situated in Kew village, just a minute's walk away from Kew Gardens British Rail and and Underground station. We are open from 10.00am to 6.00pm Monday to Saturday, with a late night to 7.00

pm on Wednesday evening. We offer professional expertise and quality customer service from a small and experienced team. When you come in for an eye examination and follow up, you will see the same dedicated group of people, which means you will have continuity in your eye care advice and treatment.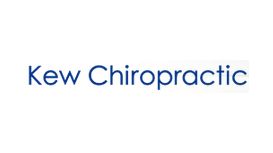 The Chiropractors who practise at the Kew Chiropractic Clinic are passionate about their profession and primarily specialise in the treatment of mechanical disorders of the musculoskeletal system and

their effects on the nervous system. Not only do we treat the symptoms of these conditions but where possible, address the underlying cause of the complaint, so that the symptoms do not return.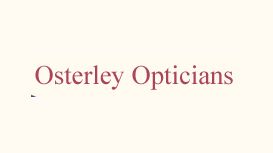 Osterley Opticians is a young, progressive and dynamic practice which is always looking to improve in any way it can, to maintain a standard of excellence in service for you and all your family. We

constantly aim to be the best, focusing on detail and consistency. It has always been and always will be about quality!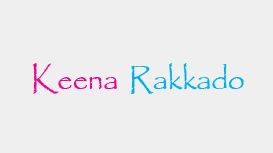 We, at Keena Rakkado, believe everyone deserves the best possible Eyesight. Our highly qualified team, have been specially trained to carry out Eye Examinations for the elderly and other vulnerable

people in a sensitive and sympathetic way. We welcome the presence of family members, friends or carers during our Visit as we feel it is important for our patients to feel as comfortable as possible during their eye test.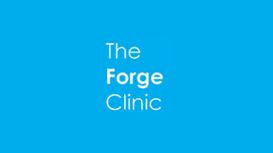 At The Forge Clinic, we specialise in manual treatments and alternative therapies. Based in a building that was once a forge, our friendly practitioners have been treating the local community since

1995. In that time, we have built a team that boasts excellent qualifications, a wealth of experience and a commitment to ongoing clinical development. With a wide range of treatments on offer, we are able to treat many conditions.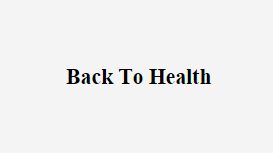 A very warm welcome to Back to Health Chiropractic clincs, a centre in excellence in chiropractic care. BTH incorporates some of the most advanced analysis and treatment techniques available in

chiropractic. We believe in relieving your pain and discomfort and improving your overall posture using care programs that are uniquely designed to the individual while actively promoting spinal health.
Opened in 2001, Hanwell Eyecare Centre has been providing the community with the highest standards of professional eye care. This optician is also conveniently located within Hanwell Health Centre. As

a family run optician we understand the importance of getting a great quality service for a reasonable price and at Hanwell Eyecare Centre that is what you can be assured to receive. We work very closely Doctors and Ophthalmologists to ensure you receive the best possible care.
Neuroworks is different because we approach your health problems with a scientific understanding of how the functioning of your nervous system interacts with your symptoms. This enables us to fully

assess your condition and formulate a personalised treatment plan to reduce pain, optimise function and help prevent recurrence. At Neuroworks you will receive individual assessment by qualified, experienced practitioners who care about integrating treatment to fit your needs.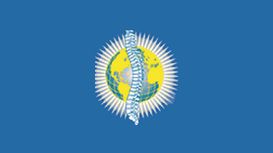 At Ealing our professionally qualified chiropractors specialise in the treatment of lower Back Pain, Neck & Shoulder Problems & Migraines. Chiropractic care may also help with other ailments, please

consult the Chiropractor who will be able to help you.